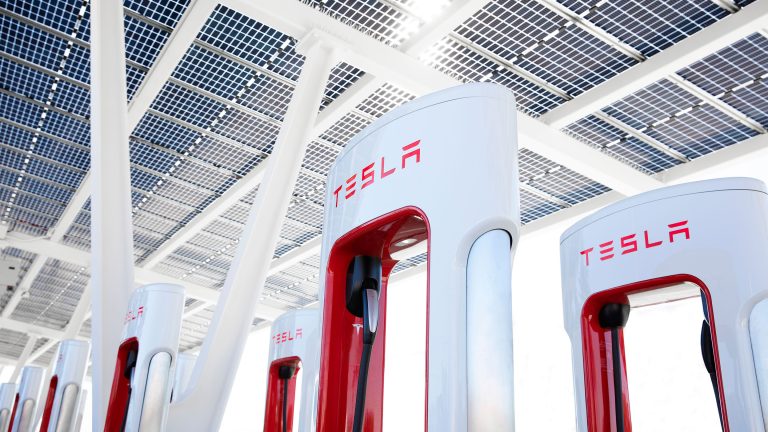 Tesla is adding quite a few features with its latest app update.
Spotted by Not a Tesla App, the 4.19 update to the Tesla app adds its new "Drive on Sunshine" feature, makes the charging membership available to non-Tesla owners, and also shows more details about charging speeds and capacity.
The post Tesla introduces 'Drive on Sunshine' solar charging feature appeared first on BGR.
Today's Top Deals