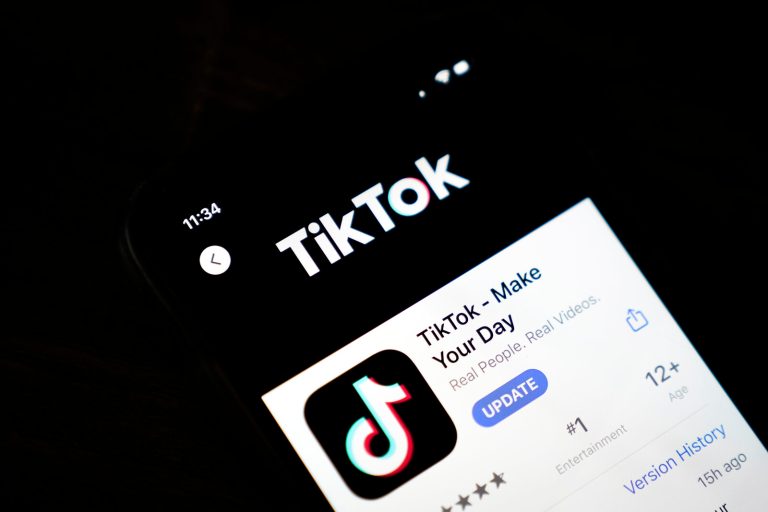 No company can stop itself from bringing an AI chatbot to its app... not even TikTok.
As reported by The Verge, the company is in the middle of testing a new AI chatbot called Tako. The chatbot, which would live above the profile icon on a video, would allow a user to ask it a range of questions.
The post TikTok is testing its own AI chatbot called Tako and you have to love that name appeared first on BGR.
Today's Top Deals