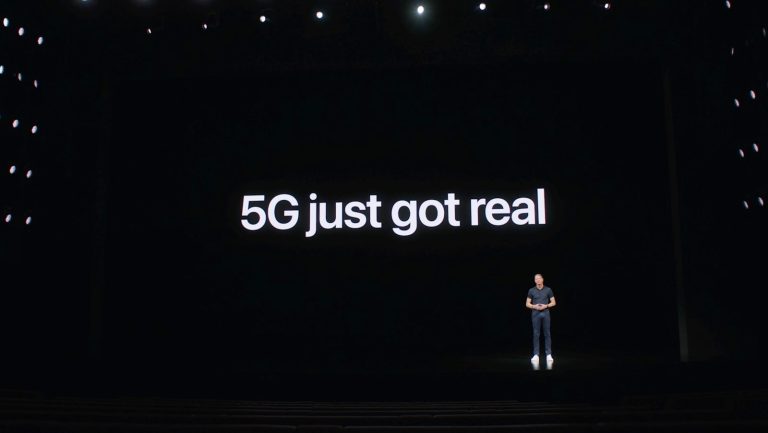 Over a few years now, BGR has been reporting Apple's plans to develop its own 5G modem for the iPhone. While the company aimed to release its first proprietary chip with the iPhone 15 series, Cupertino had to step back from this decision due to poor performance and overheating.
In an in-depth story from The Wall Street Journal, the publication shows that Apple's goals to deliver a proprietary 5G modem are still a couple of years away from becoming a reality, as these chips are "essentially three years behind Qualcomm's best modem chip."
WSJ reports that Apple spent billions of dollars to develop the 5G modem, but "technical challenges, poor communication, and managers split over the wisdom of trying to design the chips rather than buy them" are among the reasons why making this chip is harder.
"Just because Apple builds the best silicon on the planet, it's ridiculous to think that they could also build a modem," said former Apple wireless director Jaydeep Ranade, who left the company in 2018, the year the project began, to the Wall Street Journal.
The project, code-named Sinope, after the nymph in Greek mythology who outsmarted Zeus, began taking shape in 2018. But even after five years, those chips are far from done. They're big, overheat, and deliver poor performance. While Apple thought developing a 5G modem would be "as easier" as creating its A and M silicon chips, this modem has proven more challenging than anticipated.
According to people familiar with the matter, 'Apple executives who didn't have experience with wireless chips set tight timelines that weren't realistic." This is why Cupertino recently announced it would still partner with Qualcomm, at least until 2026.
WSJ says that Apple aims to have a 5G modem by late 2025, although it's unclear if this processor could power the iPhone 17 series or if Cupertino is saving this tech to an iPhone SE at first.
BGR will keep reporting on Apple's attempt to develop its 5G modem, and we'll report back once we learn more about it.
The post WSJ: Apple's 5G modem development for iPhone is a 'spectacular failure' appeared first on BGR.
Today's Top Deals



Trending Right Now: