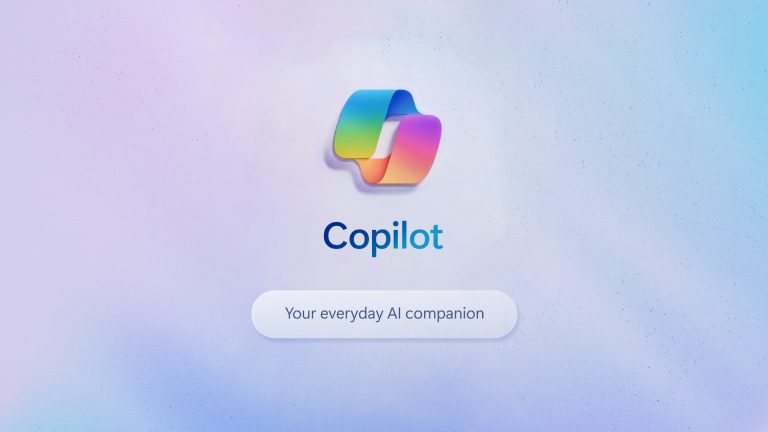 Windows 11 is set to receive a huge update in October that will introduce Copilot, the company's big attempt at a unified AI system across all of its devices. Copilot will hide a lot of its bigger features behind an Enterprise-level paywall, but you'll still be able to get a ton of those features for free as quality-of-life updates in Windows 11.
Windows Copilot previously debuted for some Windows Insiders a few months ago. Now, Microsoft has officially revealed the revamped AI assistant, showcasing some of its new capabilities in Windows 11. For starters, it's no longer Windows Copilot. Microsoft has dropped "Windows" from the name and now just calls it Copilot, as it isn't exclusive to the operating system.
Copilot will work seamlessly across all of Microsoft's apps, though some of those features will be locked behind a monthly subscription available to Enterprise customers starting in November. In the meantime, though, Windows users will be able to update to Windows version 23H2 starting in October (September 26 for preview users) and start taking advantage of some Copilot features immediately.
We already knew that Microsoft was toying with bringing AI to Paint in the future, but it looks like the company has indeed doubled down, offering several AI tools in the form of a "Cocreator" mode, which allows you to use AI to edit photos. This means being able to remove the background from photos, add new backgrounds, and more.
Bing's AI chat is also getting a massive upgrade, allowing you to seamlessly interact with different apps to take advantage of different AI functions like finding music to listen to, sending messages, and more. Copilot appears via a sidebar in Windows 11, and you can ask it to launch apps, answer queries, and even control settings on your desktop more easily.
Microsoft is bringing over 150 changes to Windows 11 with this update, many of which will be powered by Copilot and available for free, as long as you already have Windows 11.
The post You won't have to pay to get access to some Windows Copilot features appeared first on BGR.
Trending Right Now: