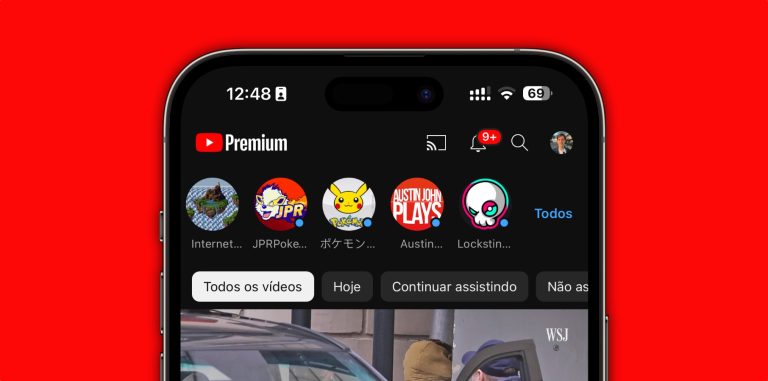 Another Google product is heading to the graveyard.
In a blog post, the company announced that YouTube Stories is getting killed off. According to the company, users will no longer be able to post a Story on June 26th. The feature will officially shut down seven days after that date. So, if you want to get something ephemeral out on YouTube, now is the time to do it.
The post YouTube is killing off Stories in favor of Shorts appeared first on BGR.
Today's Top Deals